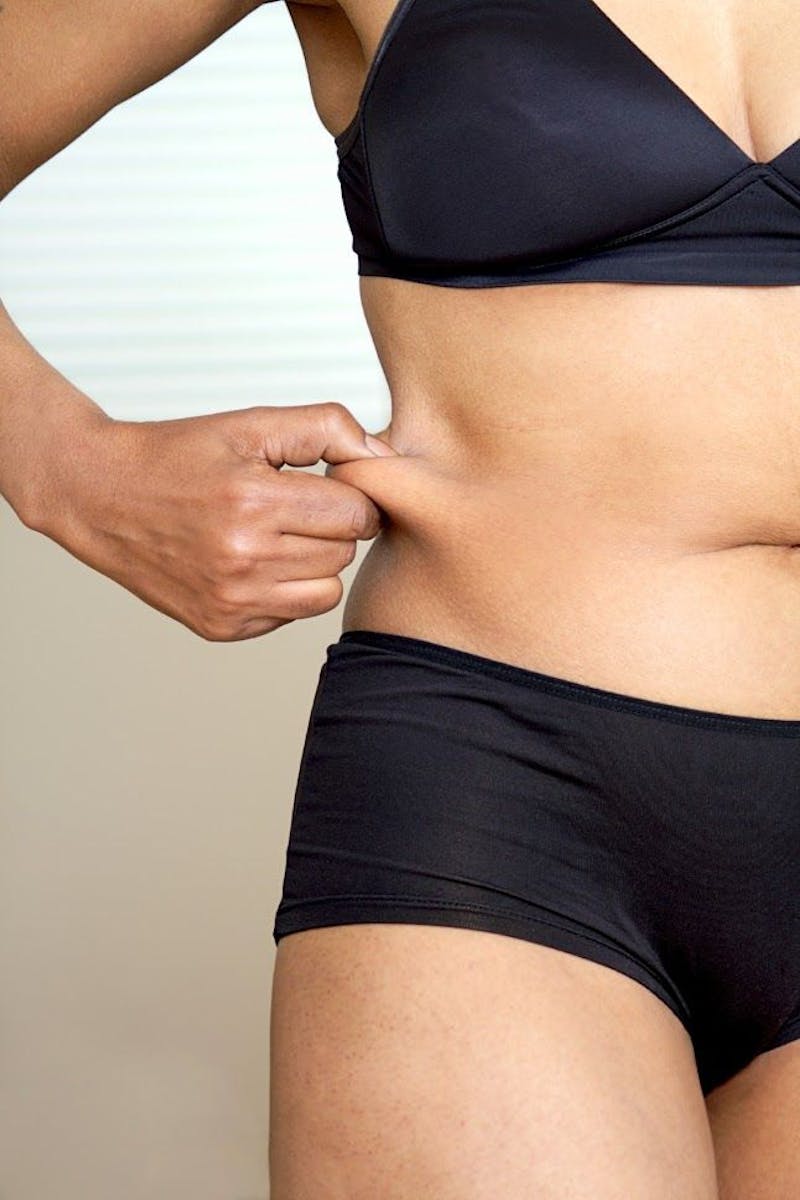 CoolSculpting is a non-invasive procedure that helps remove extra fat cells under the skin. Since the process is non-surgical, prepping for an appointment requires just a few steps. Learn more about what to do the day before and the day of a CoolSculpting session.
Steer Clear of Blood-thinning Medications
Certain medications will thin the blood and can increase the risk of bruising. Medications like aspirin or ibuprofen should be avoided 24 hours before a session to decrease post-procedure bruising. Additionally, some supplements like vitamin E and fish oil can lead to more bruising. If concerned about any of your current medications, talk with one of our CoolSculpting providers.
Avoid Damaging The Targeted Skin Area
CoolSculpting involves suctioning and massaging targeted treatment areas. If there are any cuts, rashes, or bruises on the skin, consider postponing the appointment to prevent making an injury worse.
Keep a Healthy Diet
Eating a healthy diet before, during, and after your treatment will optimize your results. Typically, it takes about 12-14 weeks for fat to fully dissolve. Keeping a healthy diet in place during the healing process will help heighten and maintain results. It's also recommended to halt smoking a week before a session. Smoking can hinder the healing process, which can delay results.
The Day of Treatment
On the day of your treatment, the friendly, knowledgeable, and professional staff at our CoolSculpting center will welcome and walk patients through the day's process. You should wear loose, comfortable clothing. Sometimes the CoolSculpting gel will get on clothes, so it's advised to bring a change of clothes for post-treatment. Eat a light meal before the session and avoid heavy foods like dairy. Session times can range from 35 minutes to multiple hours, so bring a book or enjoy utilizing our secure WiFi. We also have a television in the treatment room for your entertainment.

About Face Medical Aesthetics, PLLC offers customized treatment plans to help you permanently eliminate stubborn fat cells with CoolSculpting. Schedule a consultation with our experienced staff today or call us at 603-821-9540 to get started.