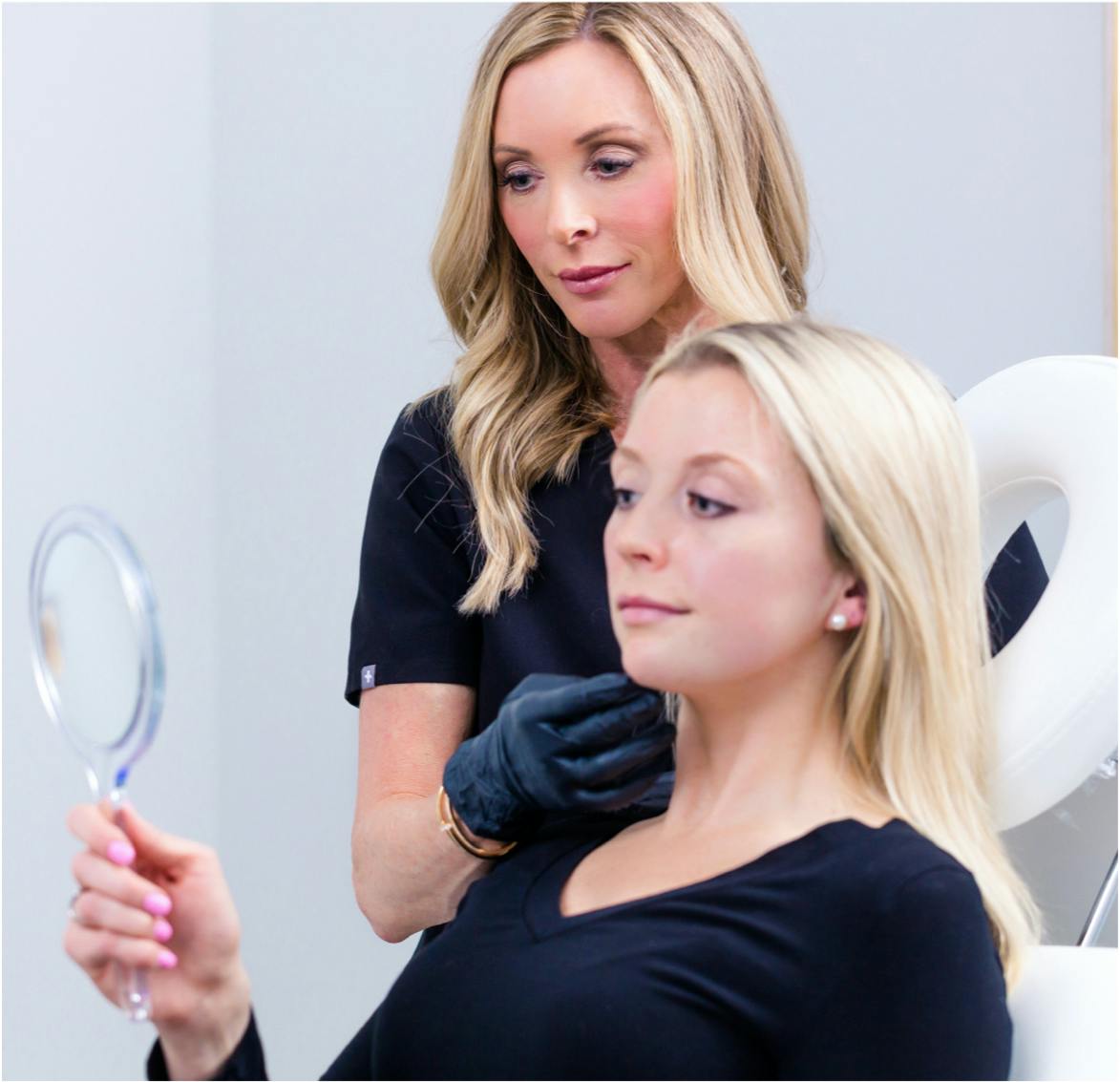 Facial Rejuvenation You Can Trust.
At About Face, we're committed to results that improve your sense of facial harmony, and your quality of life along with it.
We offer a wide range of non-surgical facial rejuvenation procedures in Portsmouth, and our expert team boasts over 25 years of combined experience, enabling us to consistently create the results of your dreams.
Face Treatments
Restoring and rejuvenating your youthful glow.
We're ready to help you turn back the clock, smoothing over fine lines and wrinkles and generally restoring your youthful appearance, so you can love the way you look.
CoolSculpting Elite
Enjoy non-surgical body sculpting with the all-new CoolSculpting Elite.
With dual applicators giving us the ability to treat a larger area during a single session, CoolSculpting is a great way to address stubborn pockets of excess fat.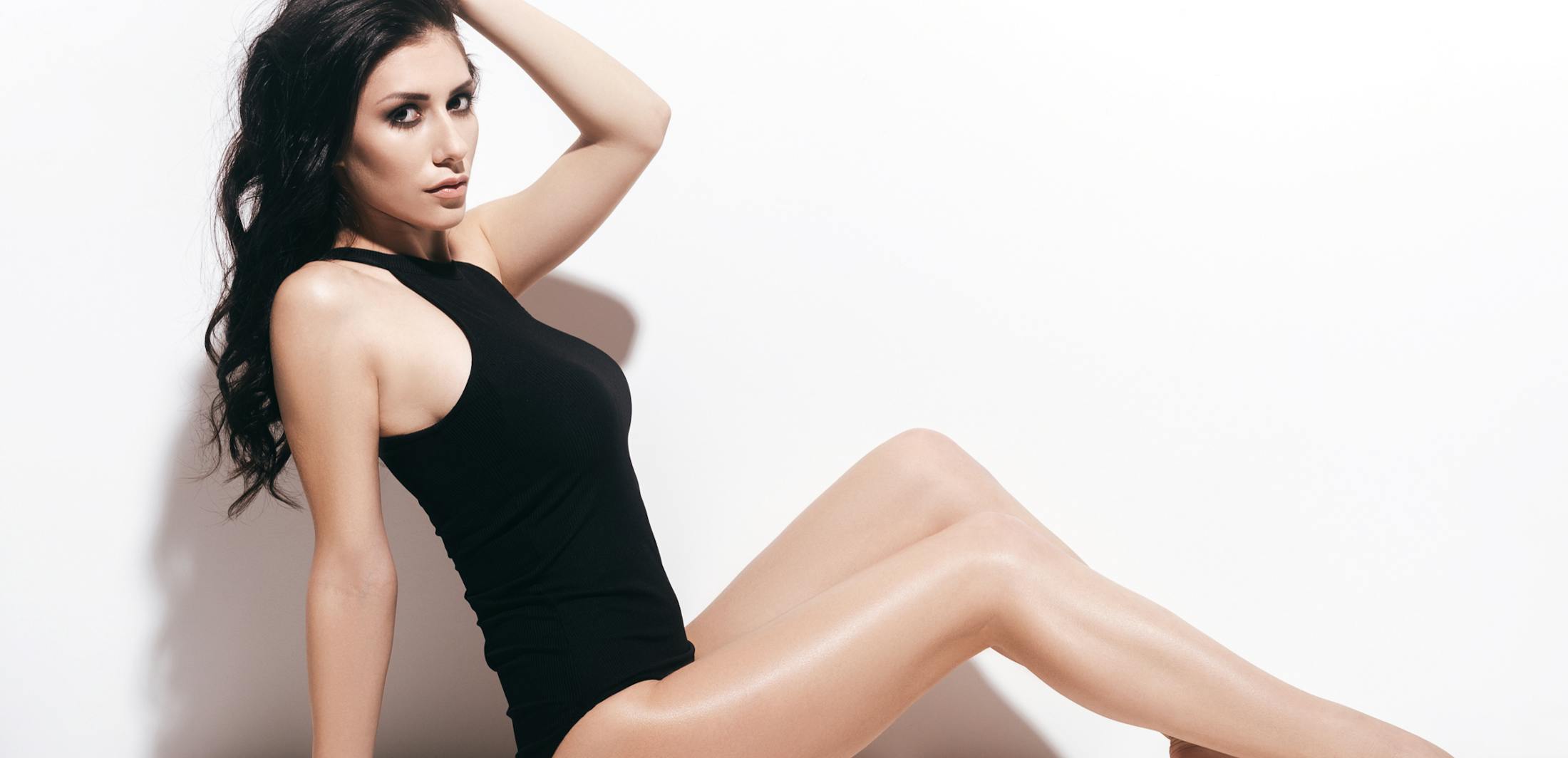 Injectables
Enjoy impressive results from a series of minimally invasive treatments.
From dermal fillers to neuromodulators and more, we're excited to offer you a number of injectable treatments that can accomplish a variety of impressive outcomes.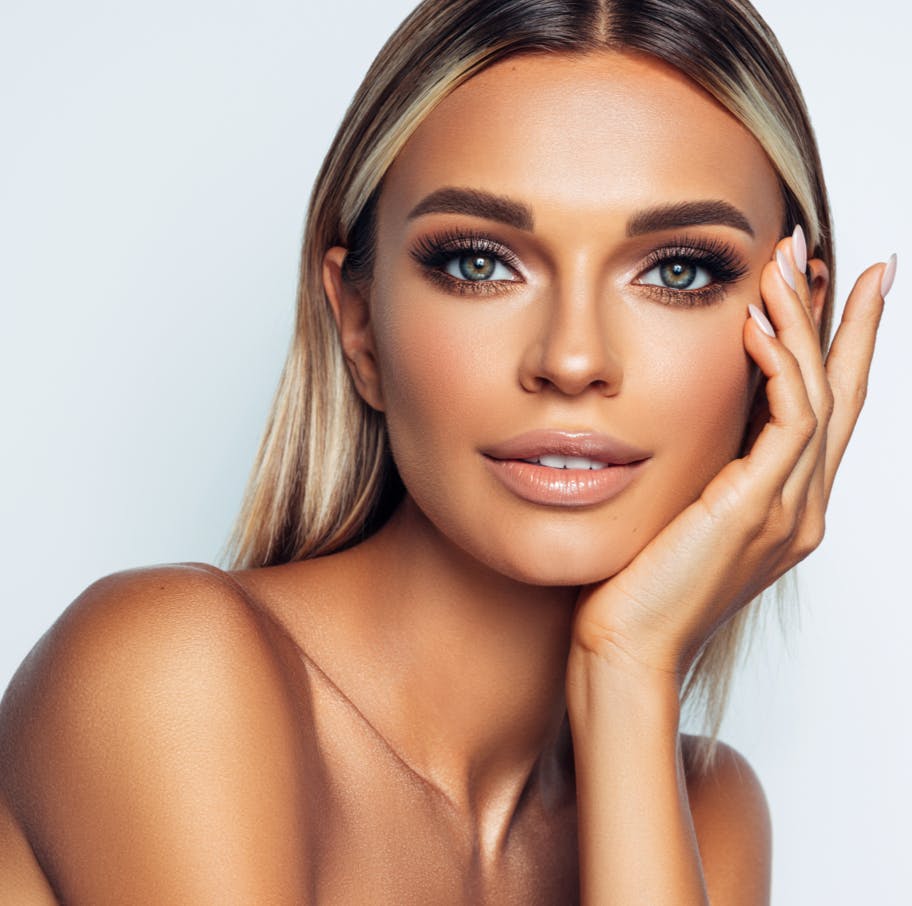 Botox
A Minimally-Invasive Path to Smoother Skin
Significantly reduce the presence of fine lines, wrinkles, and other folds with Botox, one of the most effective neuromodulators on the market.
learn more about Botox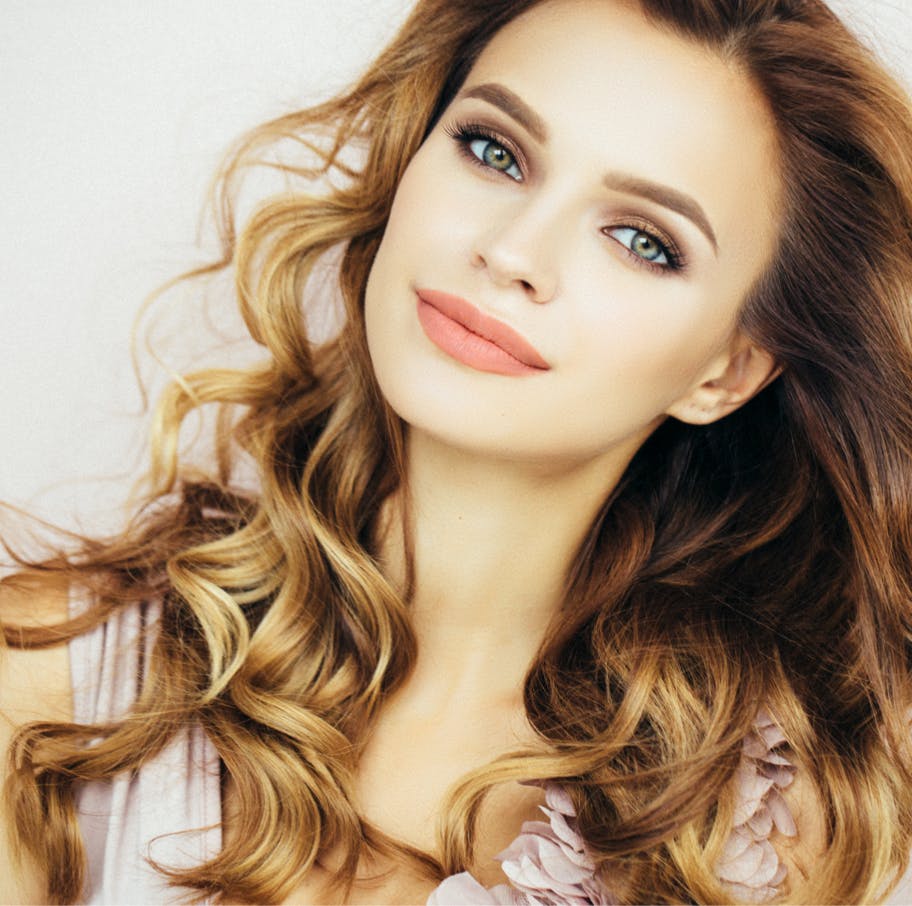 Dysport
Enjoy the Best in Wrinkle Relaxation
Turn back the clock and restore that youthful glow, without having to undergo a surgical procedure, thanks to the amazing results Dysport can create.
learn more about Dysport Founder & President

Ericka

McCarron,

RN

Ericka has been a registered nurse since 2001, and has specialized in plastics and aesthetics since 2005. Her extensive knowledge of the human face and how it ages, coupled with her advanced injection training, years of experience, gentle touch, and aesthetic eye, all work together to draw patients to her practice, while her incredible results keep them coming back. Look no further for facial rejuvenation in Portsmouth and Stratham.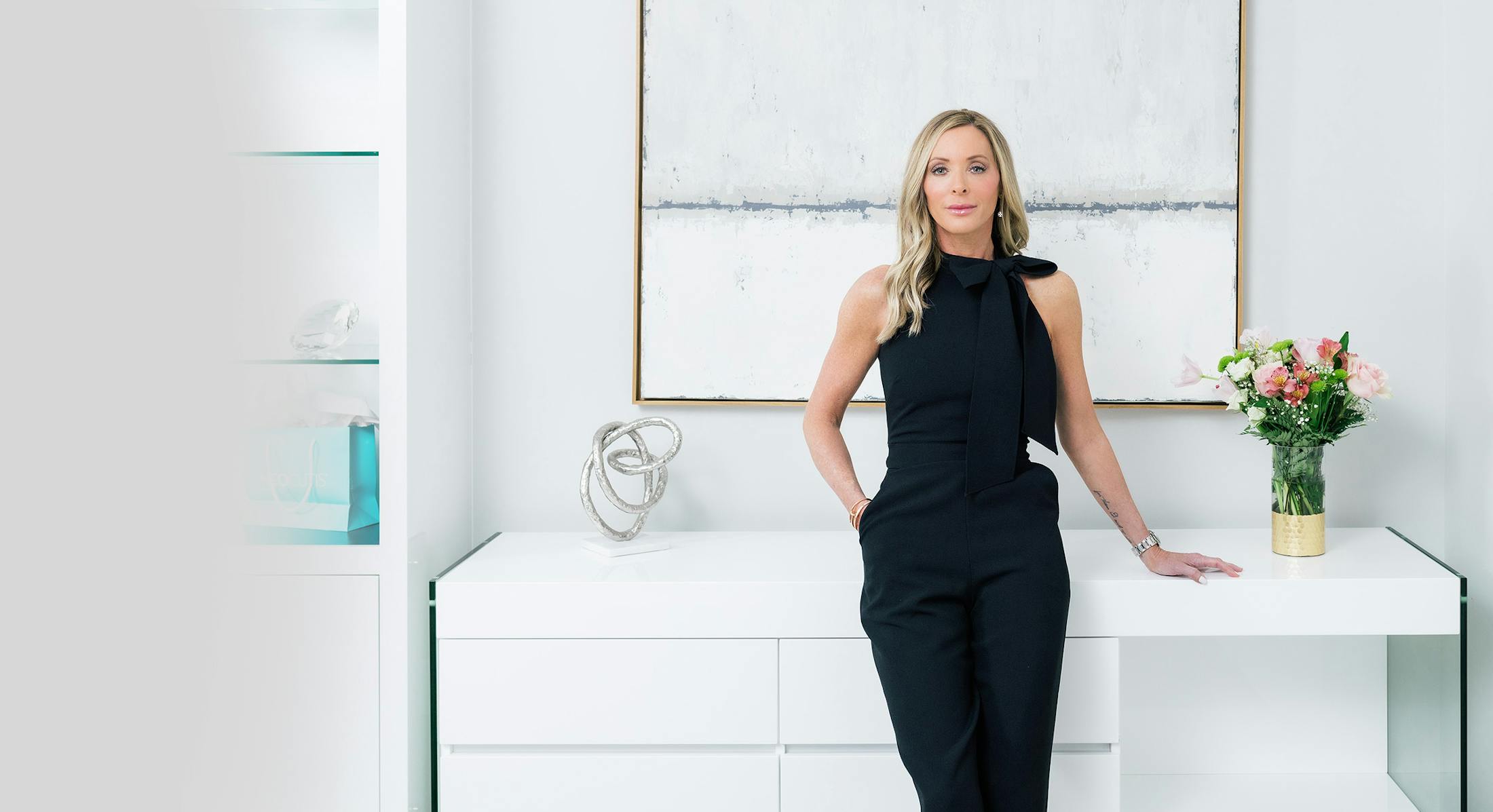 Body Treatments
Our non-surgical body contouring treatments in Portsmouth enable you to sculpt and tone the figure of your dreams, all without invasive procedures.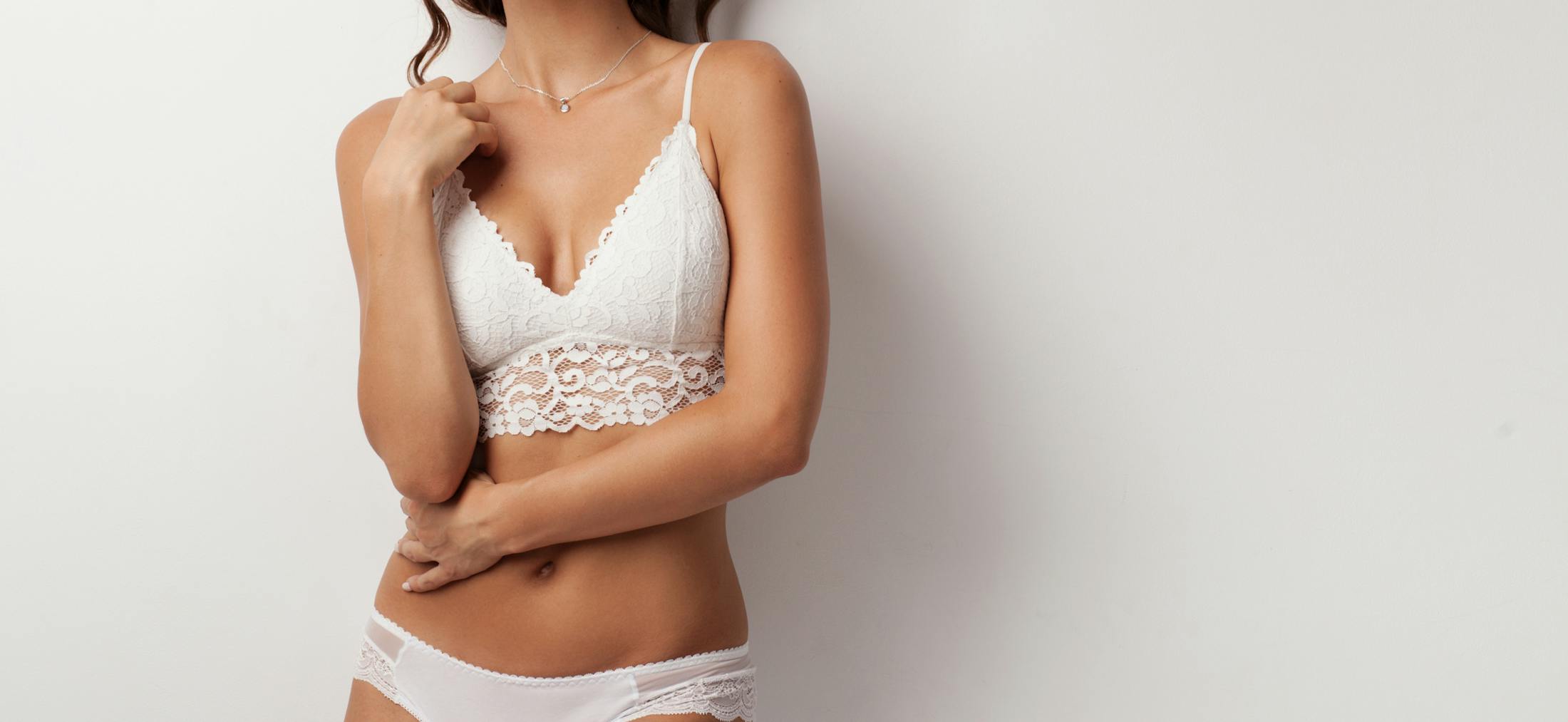 Med Spa Portsmouth, NH
A Professional Experience
I went in for the first time today! It was beautiful, professional and the best experience I've ever had.
The difference between About Face and other Medical Aesthetics Businesses is that here you're getting quality that you can trust.
Ericka is so amazing, talented, and skilled. In all of the many years I've been seeing her, I've never left her office unhappy or disappointed.
I cannot say enough about Erika and the staff at About Face Medical. Very professional, very knowledgeable, but most of all, very kind.
Always Friendly & Professional Staff
Always friendly & professional staff. Clean & polished! Awesome personal service detailed around your wants & needs. First rate, happy place.
Amazing overall experience! The facility is inviting, modern, and meticulously clean. The staff are friendly and knowledgeable.
Have a question? Just reach out and set up your consultation with a member of our expert team today.
Years of Experience
With over 25 years of combined experience, the About Face team is ready to help you.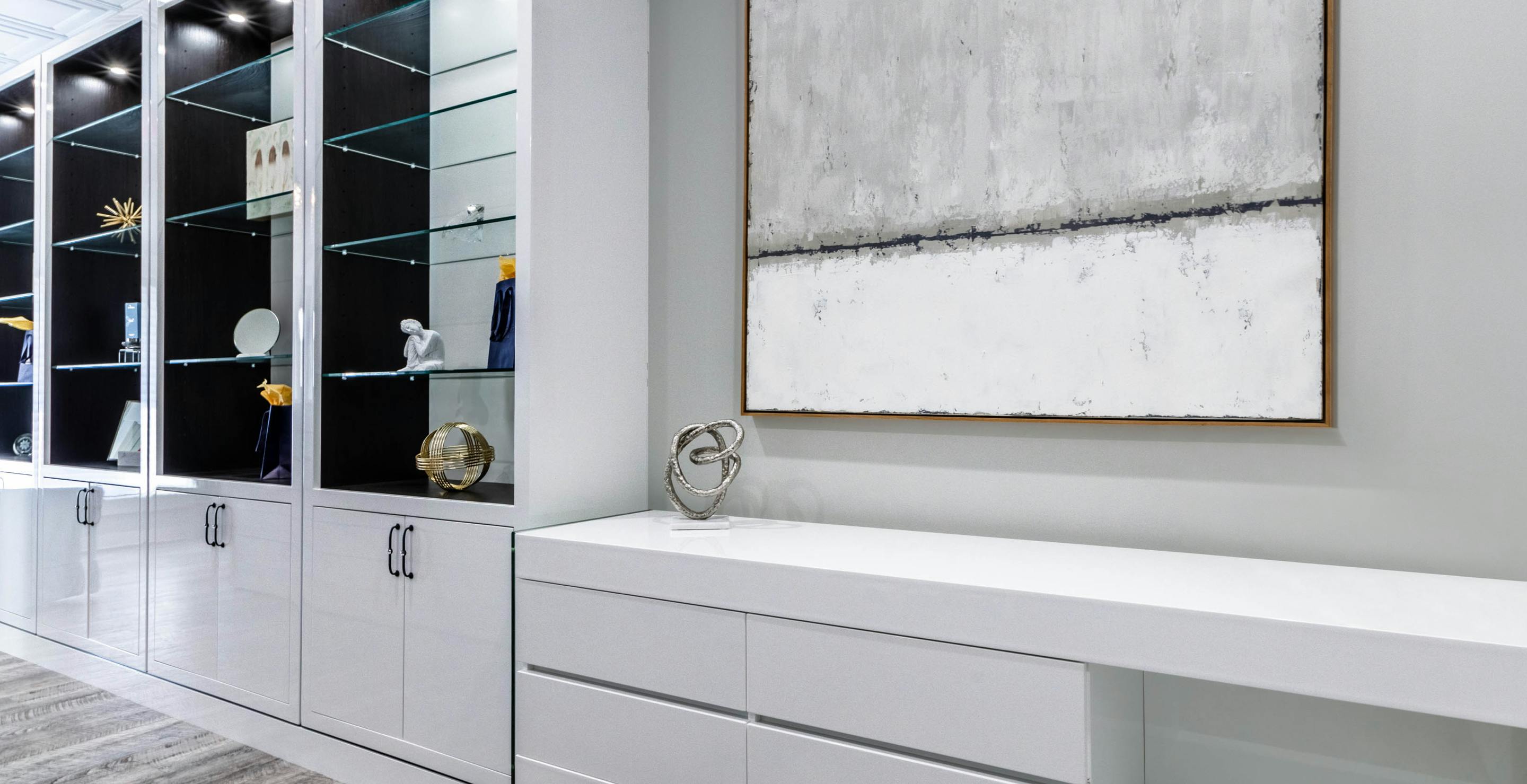 Incredible Results
We've earned a reputation for incredible results, and we're here to unite you with the look of your dreams.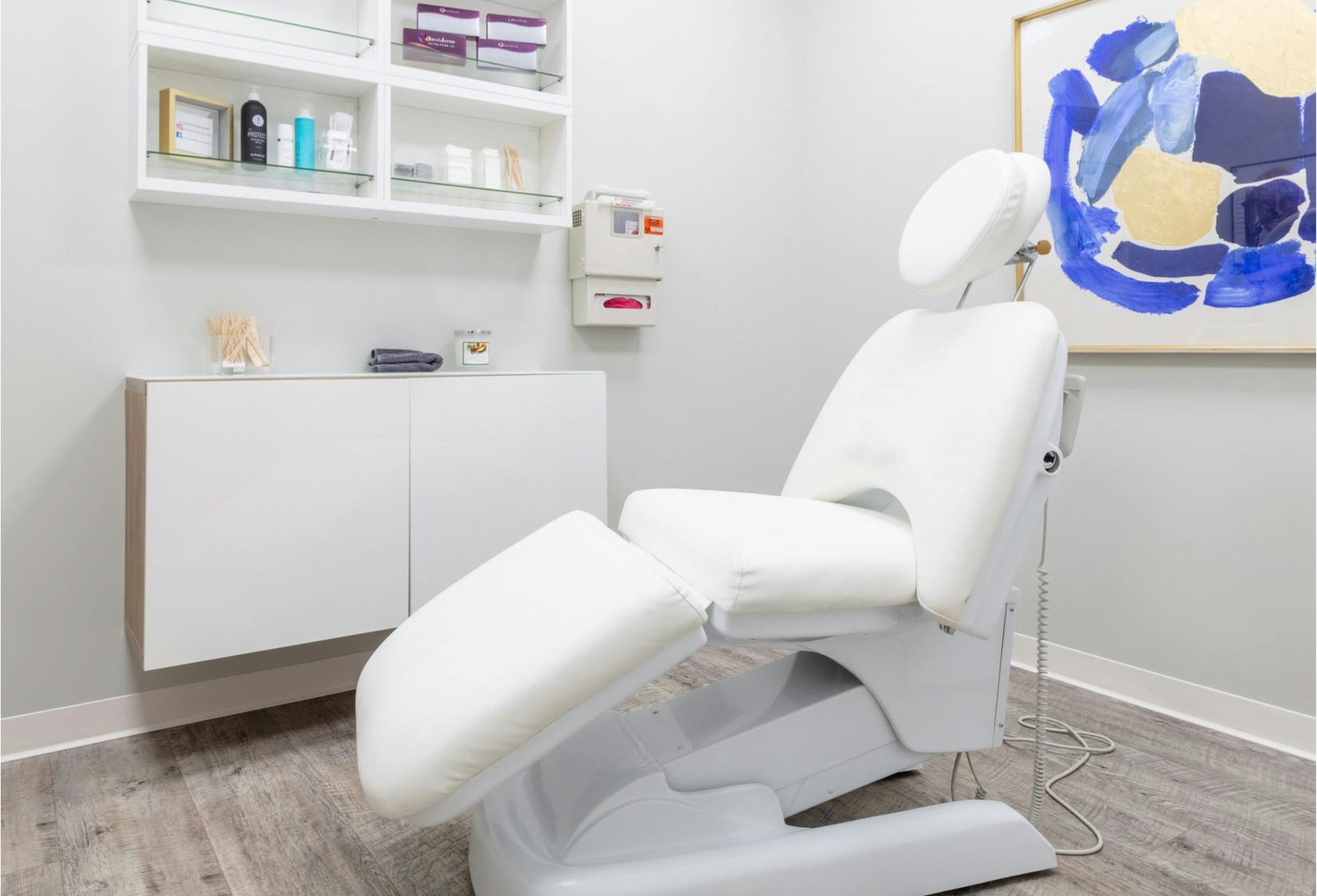 Attention to Detail
During your consultation, we'll talk you through everything you need to know about your procedures.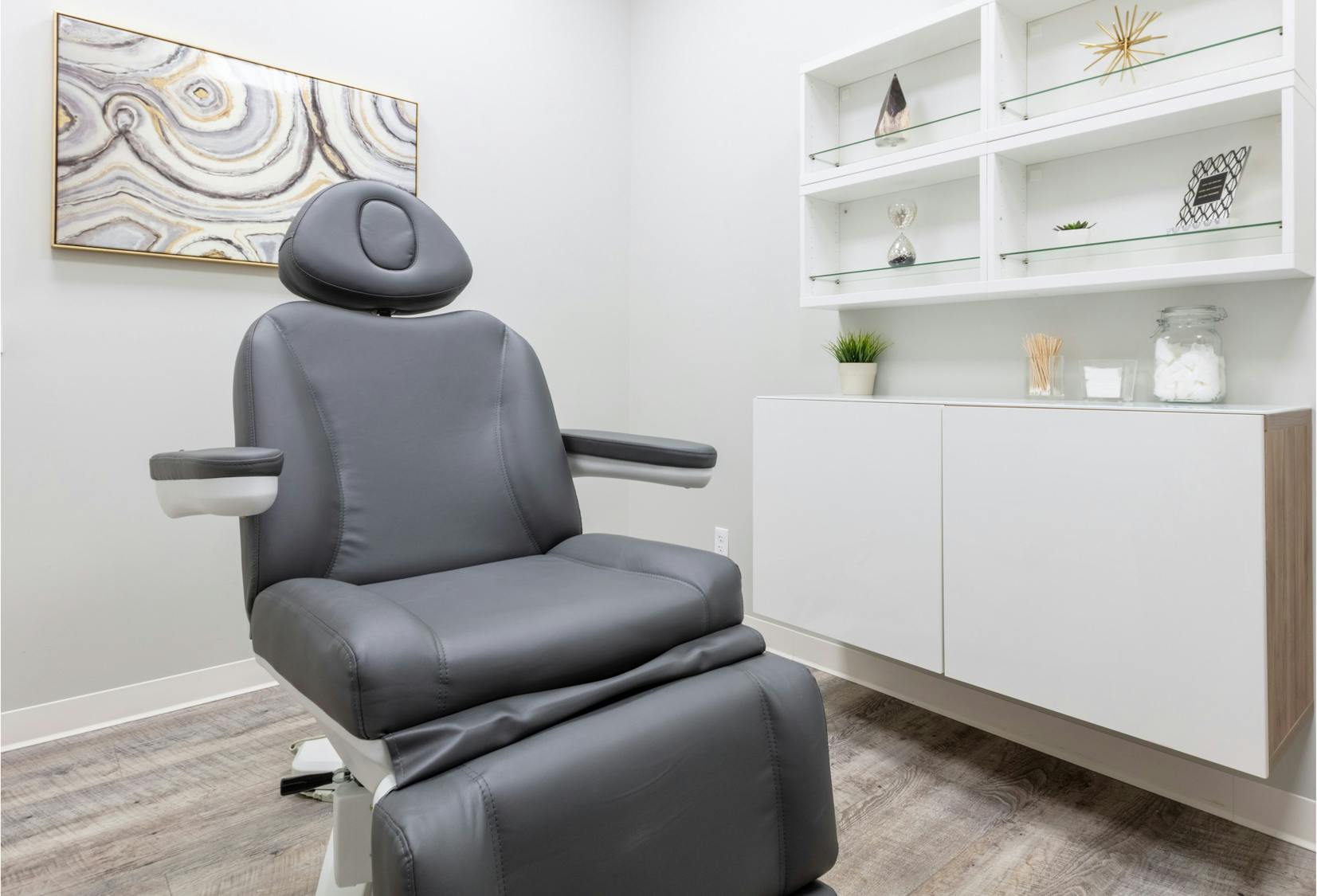 Advanced Techniques
We're committed to the latest in technological advancements and procedural developments, to guarantee consistent excellence.