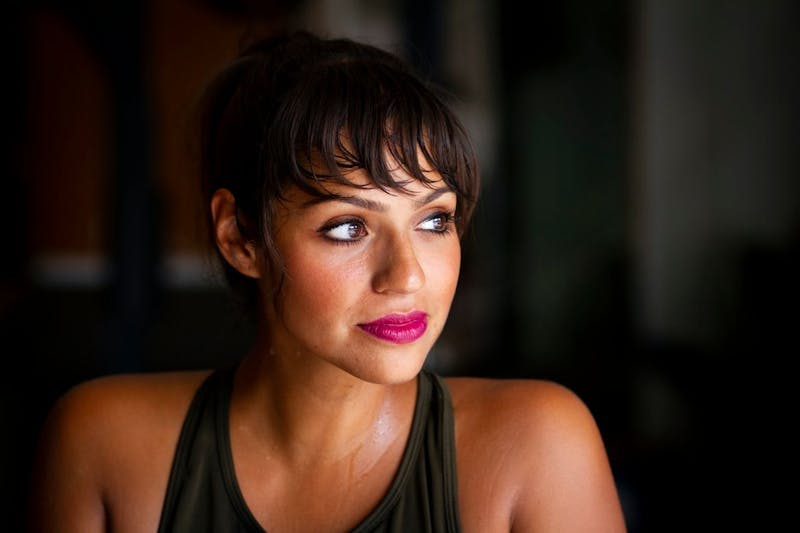 One of the major perks of a rigorous workout routine, other than being in shape, is that dewy post-workout glow. The sense of accomplishment gained after a long run or intense cardio session will have you feeling ready to take on the world—until a breakout strikes. Sweat and bacteria buildup can lead to stubborn blemishes that make your skin feel less than squeaky clean. Use this guide to build your pre- and post-workout skincare regimen.
Cleansing Your Skin Is a Must
While some studies suggest that the act of sweating isn't directly connected to breakouts, your skin is still susceptible to toxins if your sweat mixes with bacteria and dirt. The potential buildup from this mixture can clog your pores and lead to the absorption of unwanted oils. Before every round of exercise, remove all makeup so that you can start your workout with fresh skin. Following your workout, cleanse your face and then use a replenishing moisturizer.
Take Precautions
If you plan on running outdoors, be sure to use SPF protection to help shield your skin from sun damage. You should also wash your gym clothes and towels after each session and wipe down any gym equipment before use to prevent cross-contamination. Wearing a sweatband can also prevent hair products from mixing with sweat and dripping down your face, which can alter your skin's pH. Try to limit the use of hair gel, leave-in conditioner, mousse, or hairspray before hitting the gym. You'll be better off washing and styling your hair afterward instead.
Opt for Loose-Fitting Workout Apparel
For those prone to breakouts on their back, chest, or shoulders, avoiding tight clothing during your exercise routine can curb dirt buildup. The rubbing of close-fitting material on your skin can cause irritation and aggravate acne-prone areas of your body. Lightweight tops and sports bras can help reduce the friction experienced during workouts.

Help defend your skin against difficult breakouts after working out by following a consistent routine. Discover a treatment plan tailored to your skin's needs by consulting the licensed professionals at About Face Medical Aesthetics, PLLC. For years, we've helped Stratham, NH residents optimize their beauty and confidence with innovative skincare techniques and products. Request a consultation today to learn more about our aesthetic services.